Visit service-related information for: Buyers |
Sellers
|
Landlords
|
Tenants
Blog postings for Buyers | Related blank documents for Buyers |
Download Community and School Reports (search by zip code)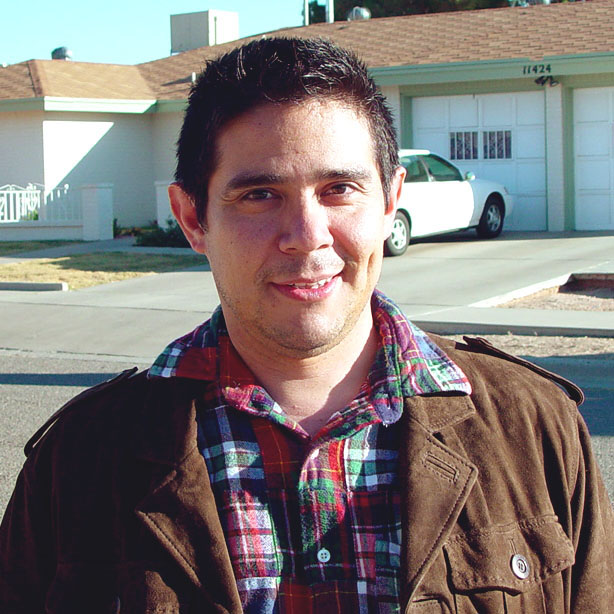 "What is Buyer's Representation?"
Whereas a listing agent (referred to as the seller's agent) represents the seller and is obligated to work on behalf of the seller, a buyer's agent (referred to as the selling agent) represents the buyer and is obligated to work on behalf of the buyer. The term buyer's representation refers to the service and protection offered by a buyer's agent, particularly in assisting a buyer with submitting an offer and negotiating a contract.

A buyer's agent positions himself early on as your advisor, protecting your best interest and working as your personal advocate. This is why consumer advocacy groups have embraced buyer's representation and encourage home buyers to use the protection and representation skills of a buyer's agent.

For any given property, all Texas real estate agents are required to disclose whom they represent prior to discussing any material information pertaining to an offer to purchase. At an open house, a listing agent can offer a disclosure as a matter of fact. Thereafter, the agent can then continue to work strictly a seller's agent and is obligated to relay any information you share to the seller. The lesson in this scenario is it is best to know how to keep a strong buying position prior to searching for a house. We can help! We will educate, fully represent and advise you throughout your next real estate transaction. Call us today!



"What can a buyer's agent do for me that a listing agent, who is working strictly on behalf of the seller, cannot? "
Prepare and discuss with you a Comparative Market Analysis (CMA) of the subject property.
Keep your bargaining and financial position confidential.
Promote and protect your best interest.
Advise you.
Negotiate the best price and terms for you.
When appropriate, point out reasons why not to buy and help you walk away from the transaction if you want.
Pass on information that enhances your bargaining position.
Help you write an offer with your best interest in mind.
Give you the trust, loyalty, and protection you deserve.
"How can a Buyer's Broker save me money?"
A buyer's agent will determine a negotiating strategy with you that utilizes the history of the subject property, comparable values, the sales price of other homes in the immediate neighborhood, as well as your wants and needs. National surveys have been done that show buyers using buyer agents save on the average of 6% more off the list price than buyers using traditional agents. There are no guarantees, but doesn't it make sense that you stand to do better with someone on your side than with someone who is legally and ethically obligated to the seller? A good buyer's broker will also help you shop for the best mortgage loan and insurance programs. Home buyers love the level of service and savings realized.



"How does a Buyer's Broker get paid?"
Usually from the transaction, the same as any other cooperating agent. Most brokerage firms and sellers agree to a cooperating fee for the broker who brings a buyer to the transaction. So it shouldn't cost you any more to use a buyer's agent, and it will probably cost you less, given the buyer broker's commitment to save you time, energy and money. It is important to specifically discuss compensation issues before you agree to engage a buyer's agent.