Visit service-related information for: Buyers | Sellers |
Landlords
|
Tenants
Blog postings for Sellers | Related blank documents for Sellers
Dear Prospective Sellers: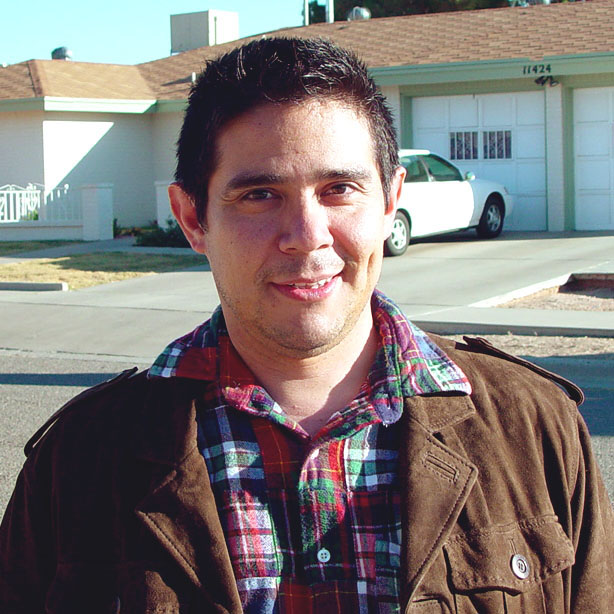 We want your business!
We are ready to list your property
with appealing photos,
pricing it at fair market value,
with effective MLS marketing,
to attract more in-person walk-throughs
from serious buyers.


Contact Audio Visual Realty, REALTORS® today at 915-549-4483
If you are serious about selling your house with the assistance of an experienced REALTOR®, you've come to the right place!
ElPasoTexas.com
is El Paso's HOMEpage. Audio Visual Realty provides public access to MLS listings on
ElPasoTexas.com
without the need for a login. The domain name is easy to remember, and the website is easy to navigate. More importantly, our website effectively markets your property to both in- and out-of-town buyers, who have likely spent countless hours looking for just the right property.
On
ElPasoTexas.com
, our prospective homebuyers love the convenience of criteria- and MLS-based searches, with map- and school-based results. We put out multiple photos (large and with clear resolution) with informative property details; and our website visitors keep coming back day-after-day for more.
Of course, we still market residential real estate in the traditional sense, with signs, flyers, tours, etc., but the simplicity, easy-to-find domain name, and ease of use of our
online presence
is what gives us the edge over our competition; and our being a family-owned-and-operated business is what allows us to provide you personalized attention.
Our job satisfaction results from the quality of service we provide!
You'll be impressed with our heart-felt service and willingness to go the extra mile! When you list your house with Audio Visual Realty, you deal directly with the owner-broker. We do everything in our power to ensure all our listings go to closing! Any way you look at it, listing your house for sale with us is a smart and friendly decision, and marketing your house on
ElPasoTexas.com
is a time- and money-saving convenience for both buyers and sellers.
For a free market analysis of your house, call us today us.