Visit service-related information for: Buyers | Sellers | Landlords | TenantsBlog postings for Tenants | Related blank documents for Tenants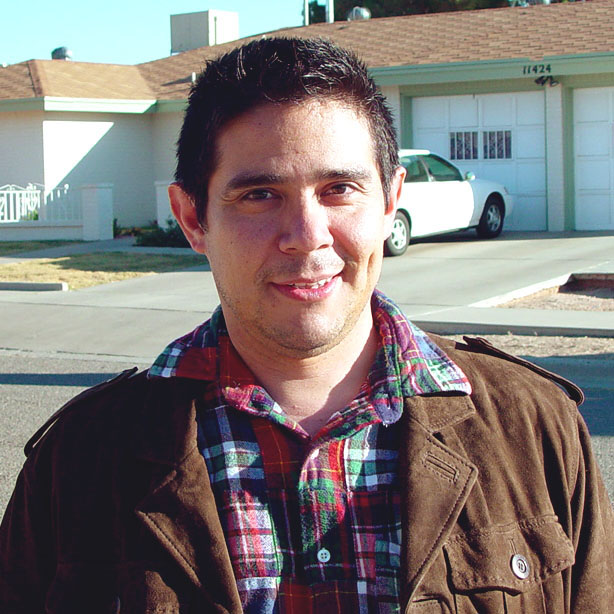 I understand that relocating and renting a home in a unfamiliar city can be a difficult experience. That's why we are dedicated to providing exceptional, personalized service for all of our clients. We take great pride in the relationships we build and work relentlessly on our prospective tenant's behalf to help them find just the right rental property.
We strive to lead the field in consumer convenience and customer service. Today's prospective tenants need a trusted resource that can guide them through the steps of leasing a home. With our extensive knowledge and commitment to providing only the best and most timely information, we are your go-to source for residential rental insight and advice.
Our Mission Statement:
Our philosophy is simple: clients come first. We pledge to be in constant communication with our prospective tenants, from showing available rental homes to their submission of a lease application. We believe that if you're not left with an amazing experience, we haven't done our job. We don't measure our success by listing and selling high end properties (…although we are not opposed to doing so…), but through the satisfaction of our clients.