Residential Lease Application (click here to download)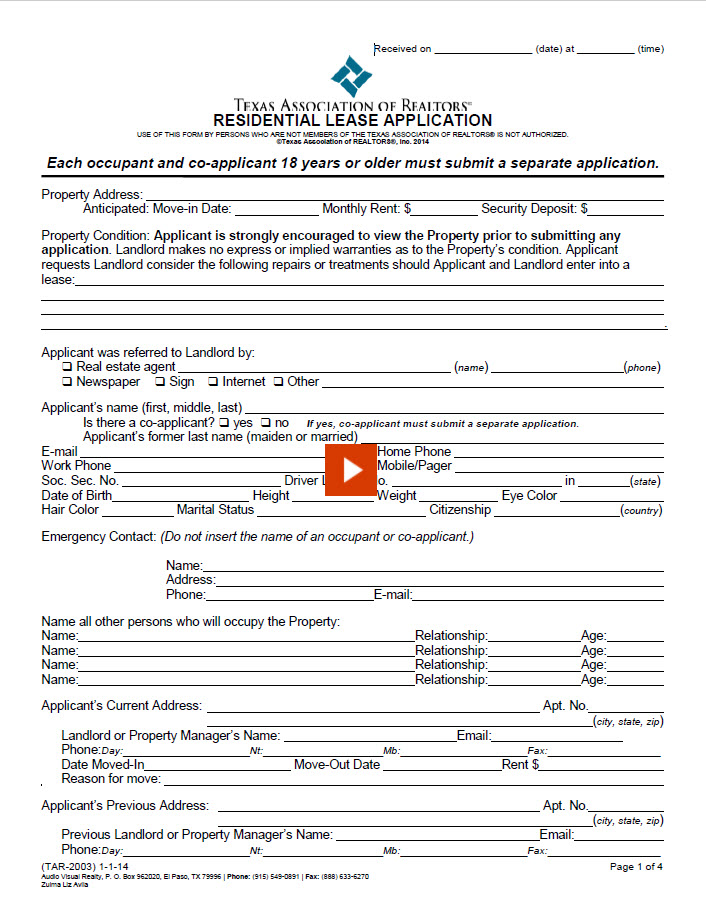 We are happy to show you all available MLS rental properties–not just those listed by our company!

The above lease application is pre-populated with our information and, for your convenience, is made available via download. This application is commonly used by most local property management agencies. However if a property management company does not accept this application, meaning if you should want to rent a property from a company that does not accept this application, we will either provide you the proper application from the given property management company, or otherwise direct you to where you can apply online.

We are also ready to provide you contact information to local utility companies so that your rental property can be ready-to-go, as soon as possible.

Not to brag, but our past prospective tenants have been so thankful for us being available to show them properties, oftentimes at the drop of a hat. In addition, some were thankful to have worked and coordinated with us long-distance prior to their arrival.

We know how stressful it can be relocating from out-of-town, especially if you are unfamiliar with the area. Consequently, we work to put you at ease. We understand you need a home, preferably sooner than later. Call us today.